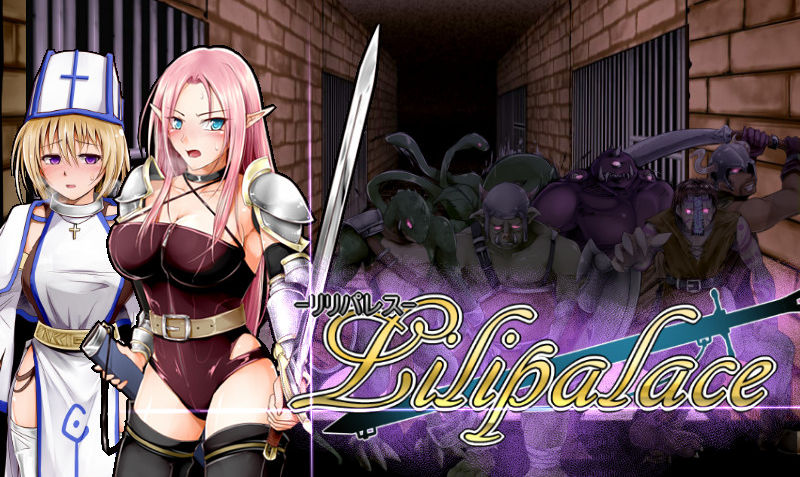 Dark Fantasy Dungeon RPG
「 LiLipalace 」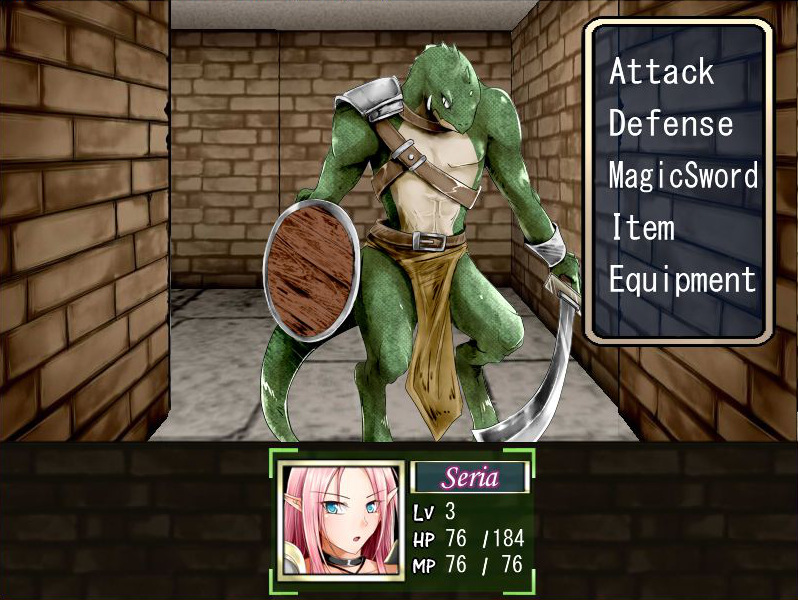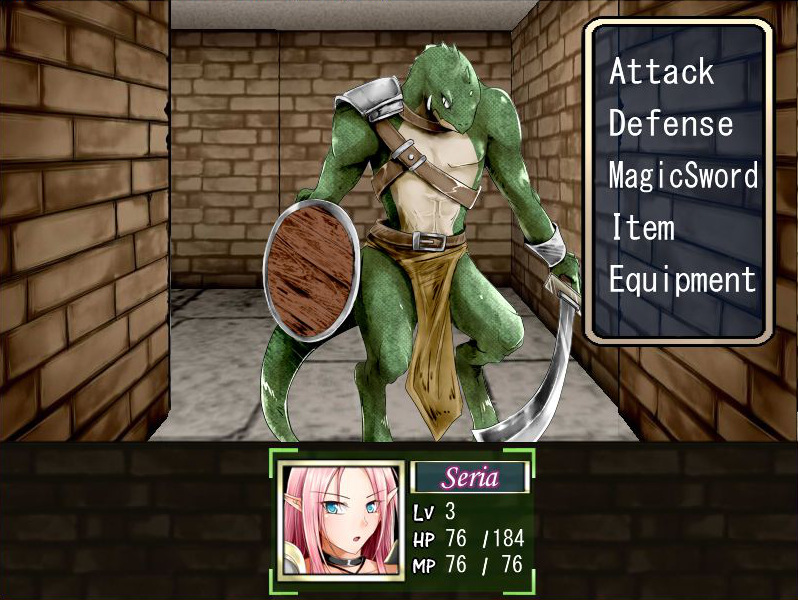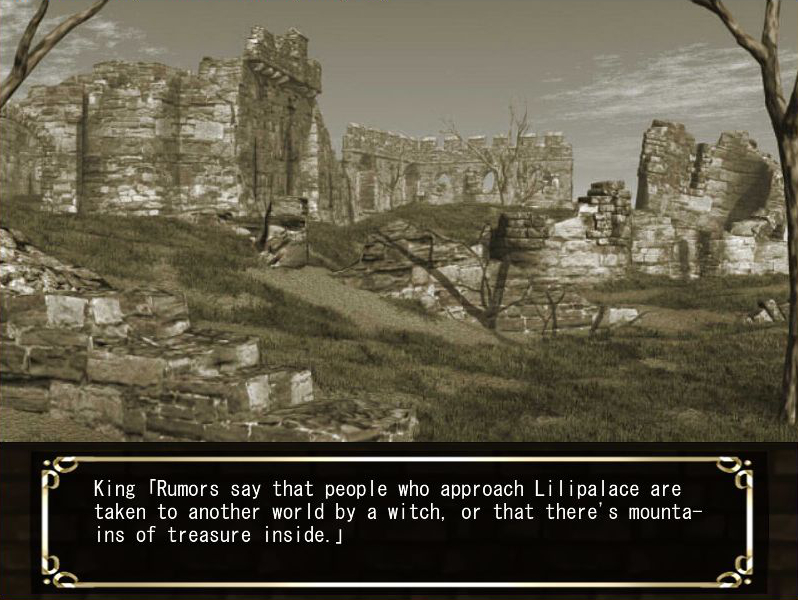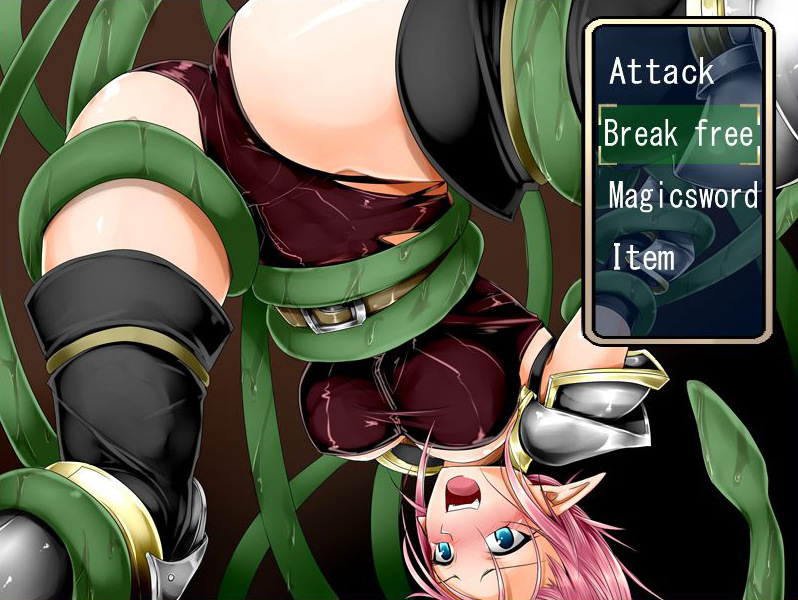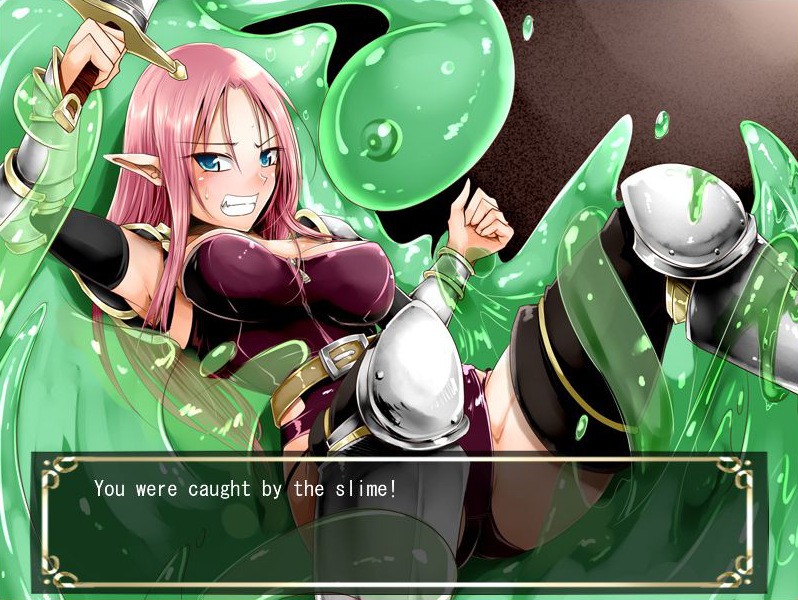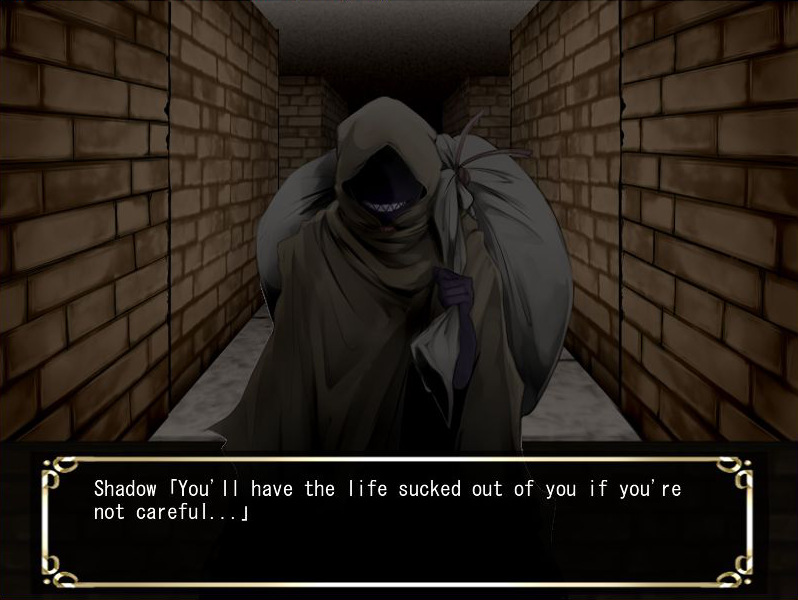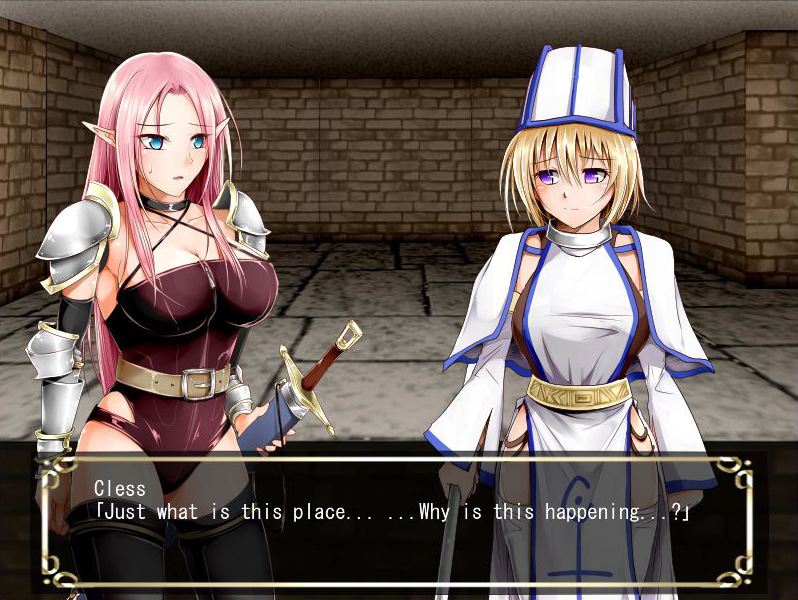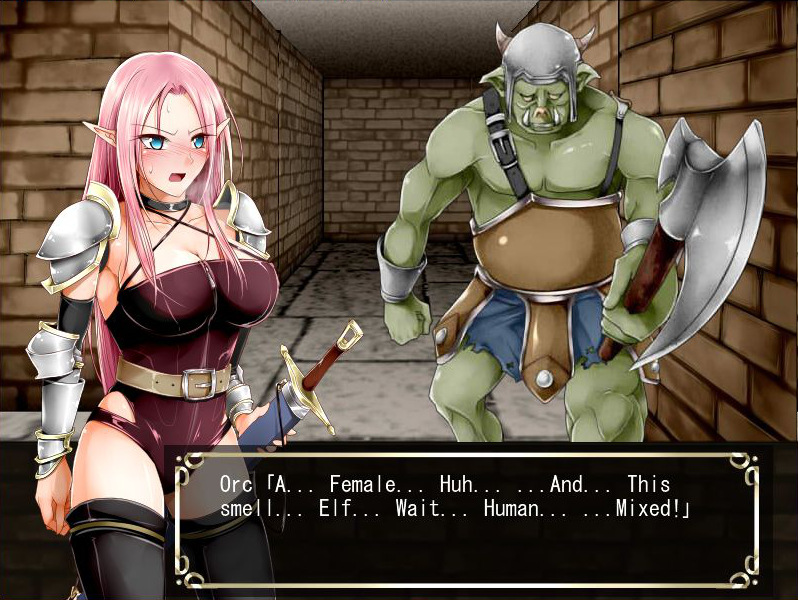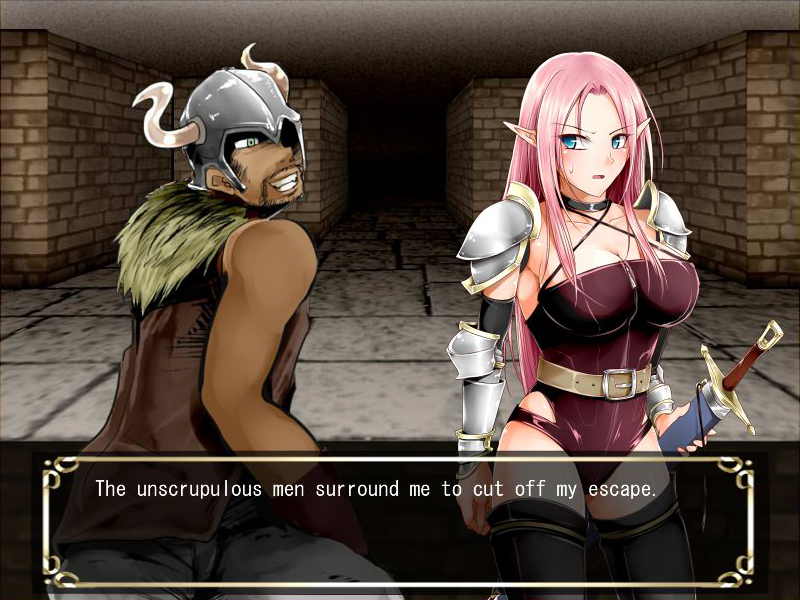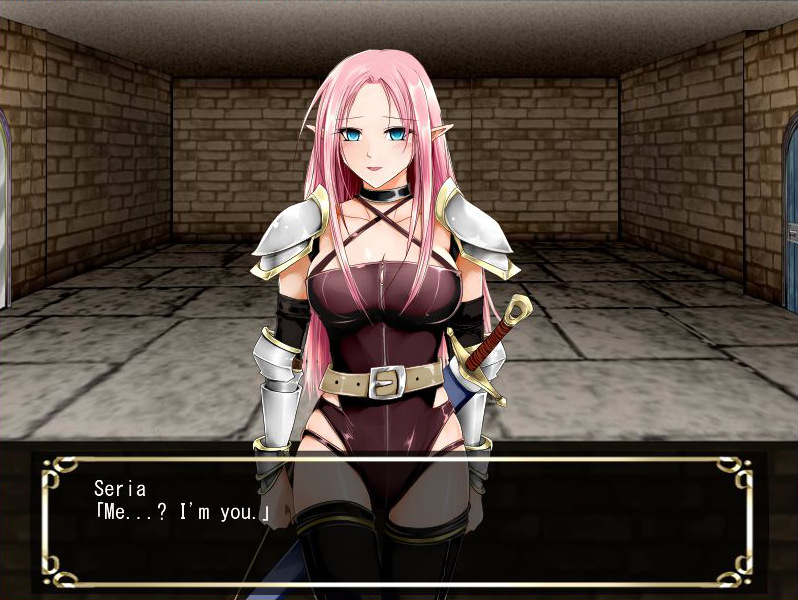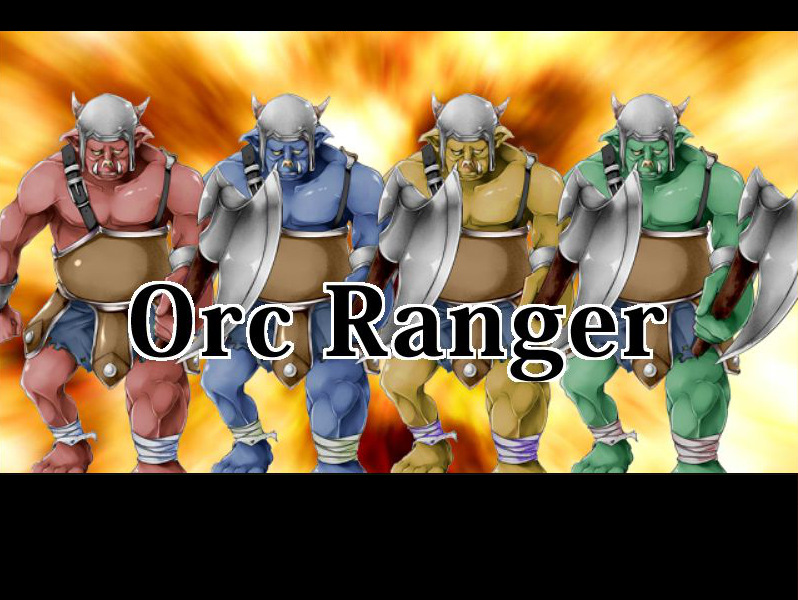 Was it real or illusion?
A mirage twinkling in and out of view?

Play as a half elf female warrior (Seria)
and uncover the truth.

Women have been disappearing
into a mysterious labyrinth...



---

© 2018 TUNNEL No.73 / Koyu
All the works are fictional. There is no relation to actual persons or organizations.
And all the characters are more than 18 years old.
Reproductions or redistributions of texts, images and contents from within this site is prohibited.