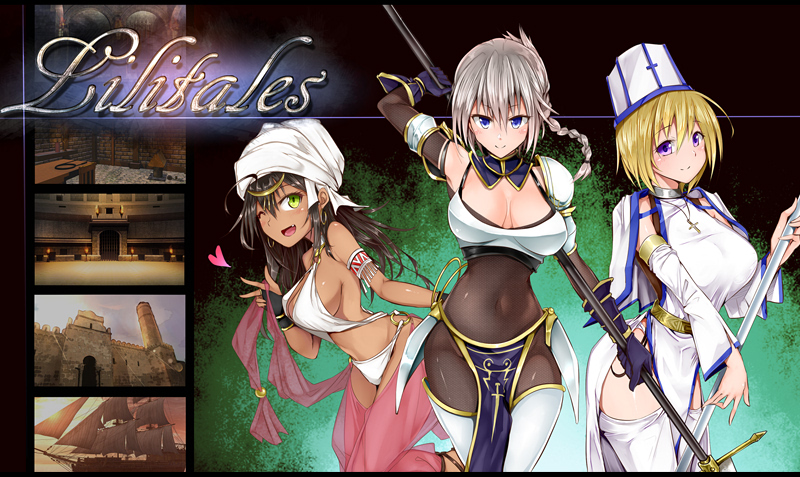 Dark Fantasy Dungeon RPG
「 LiLitales 」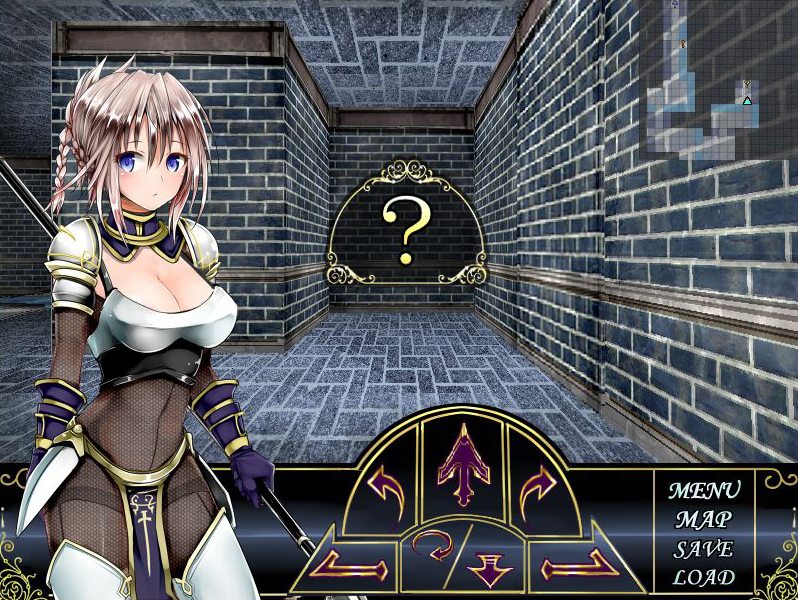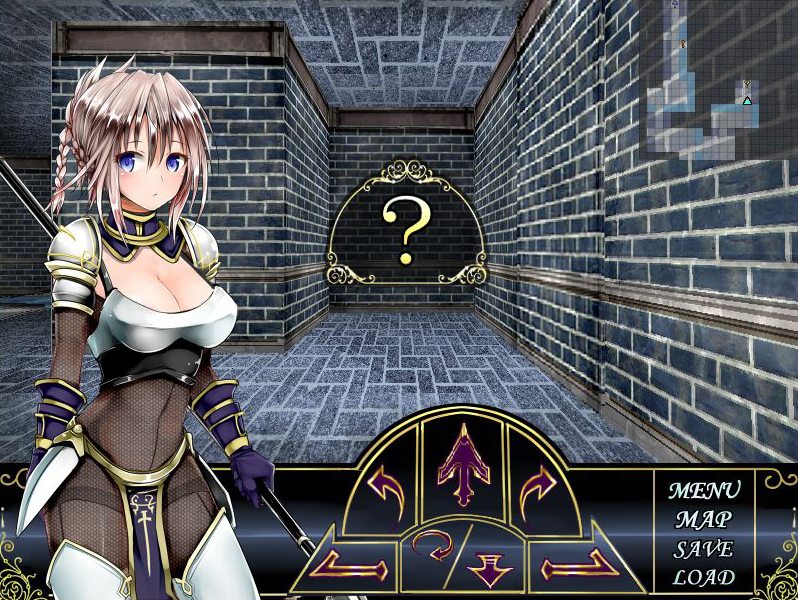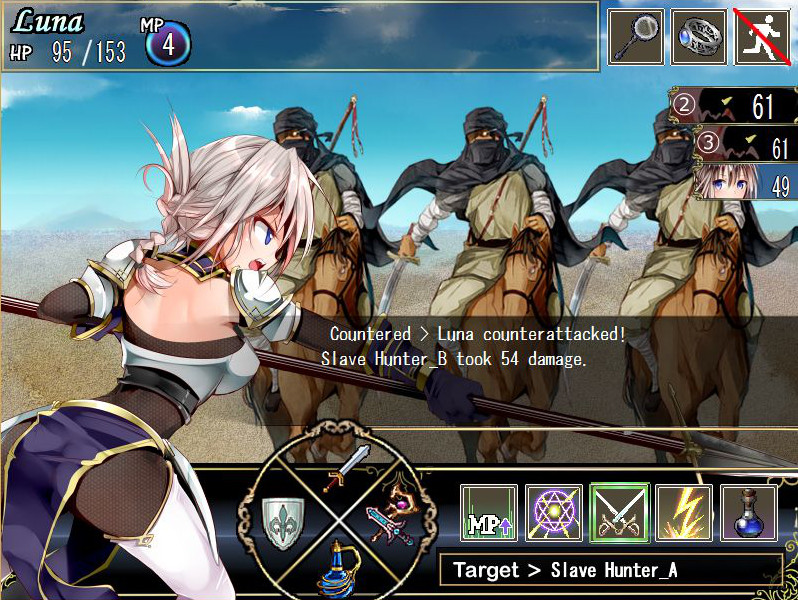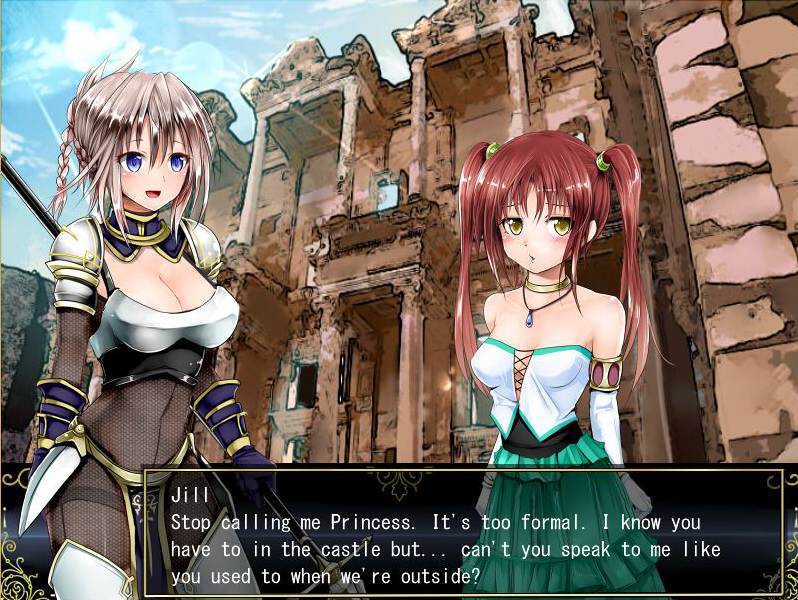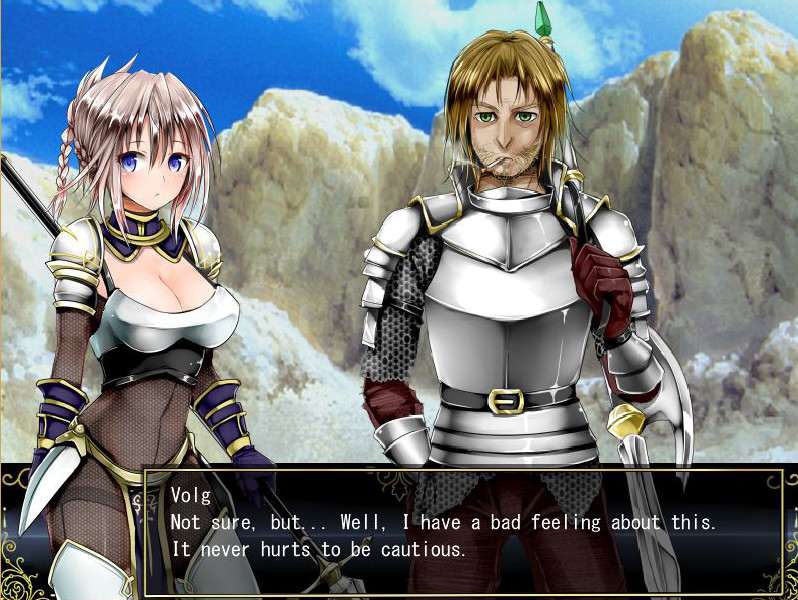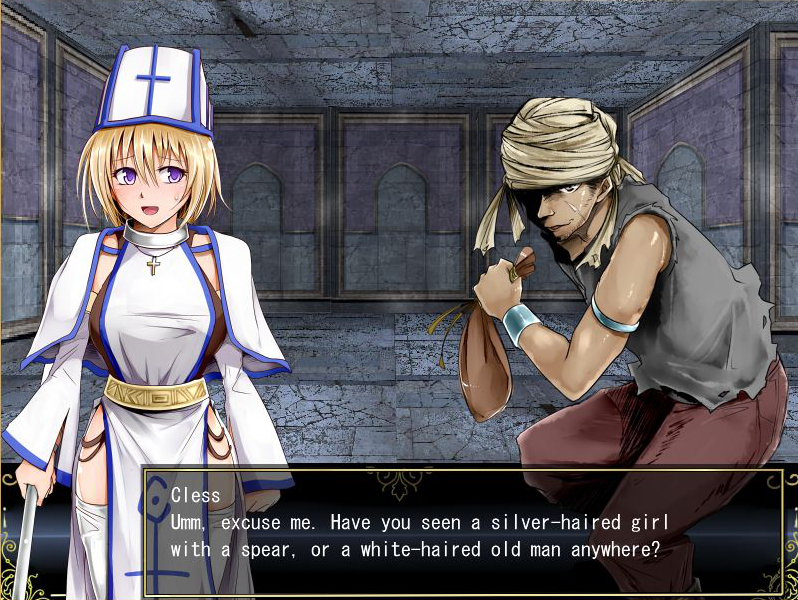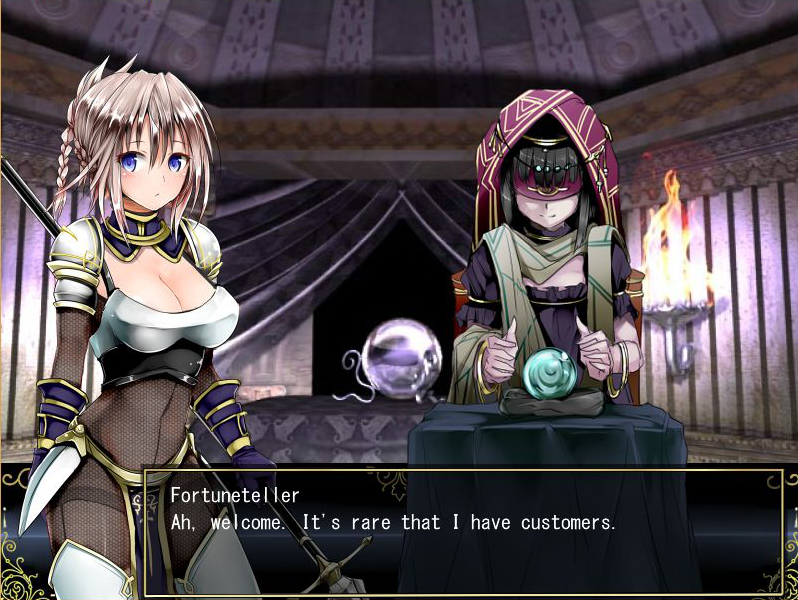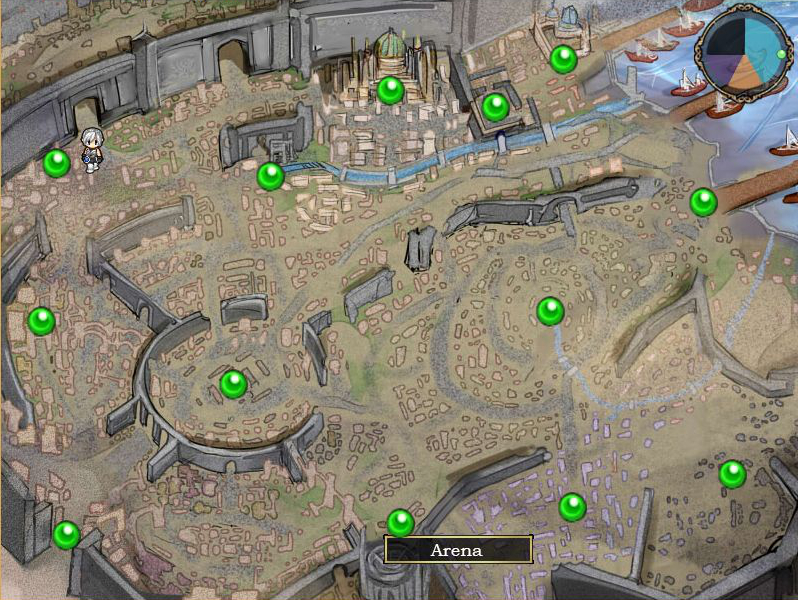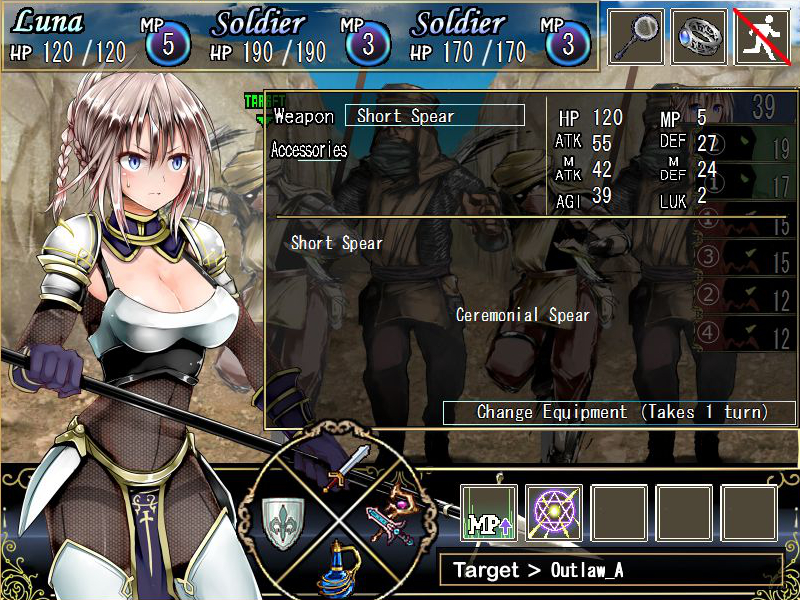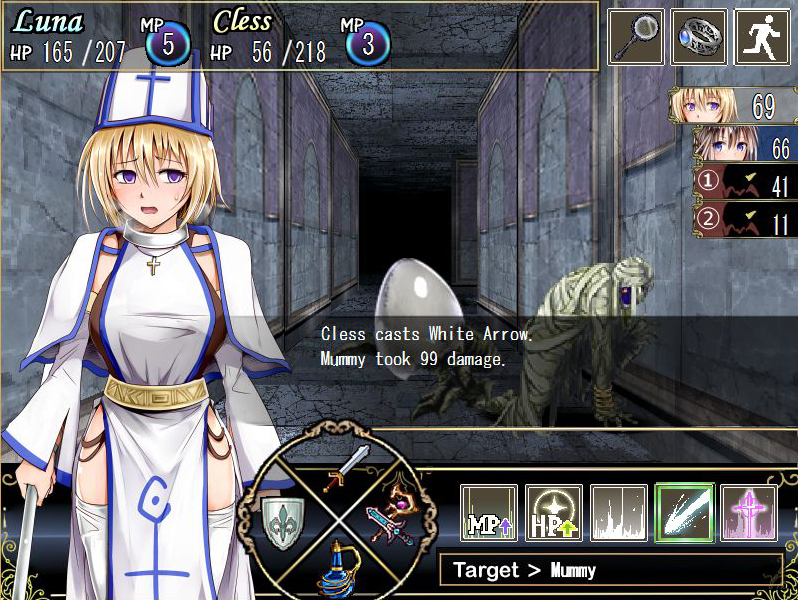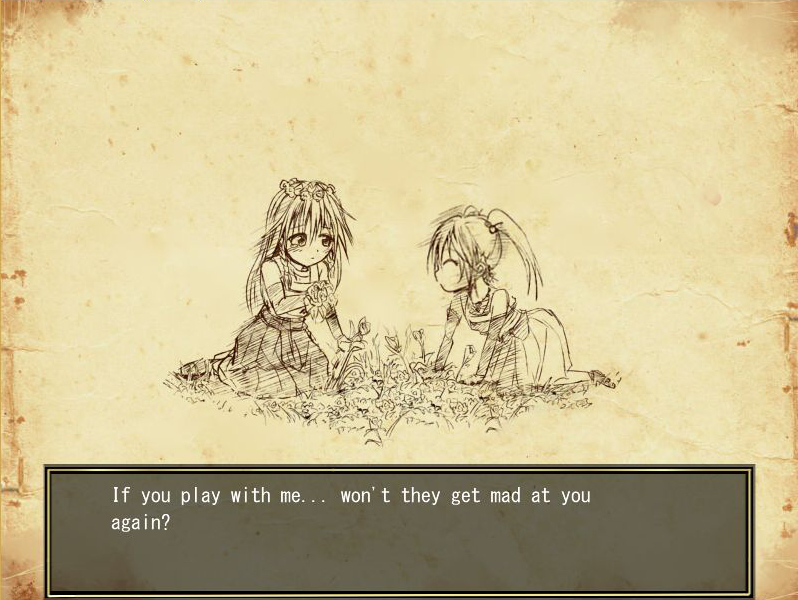 Branded as a traitor for losing the princess,
the young knight Luna sets out on a lonely journey
to rescue the princess and clear her name...



---

© 2018 TUNNEL No.73 / Koyu
All the works are fictional. There is no relation to actual persons or organizations.
And all the characters are more than 18 years old.
Reproductions or redistributions of texts, images and contents from within this site is prohibited.